Security Management and Staffing
Security Partners provides physical guard services for Class A Commercial Real Estate. This includes: high rise office buildings, office parks, new building construction, and festivals, just to name a few. Our guards are high quality professionals who strive to provide quality services to our valued clients. Our goal is to partner with our clients to provide the best services available.
Construction Site and Off Hours Patrol
Security Partners can provide after hours roving patrols to ensure your property is safe and secure after everyone has gone home for the day. We can provide mobile units to make sure your construction site is free from vandalism and thefts.
Consulting Services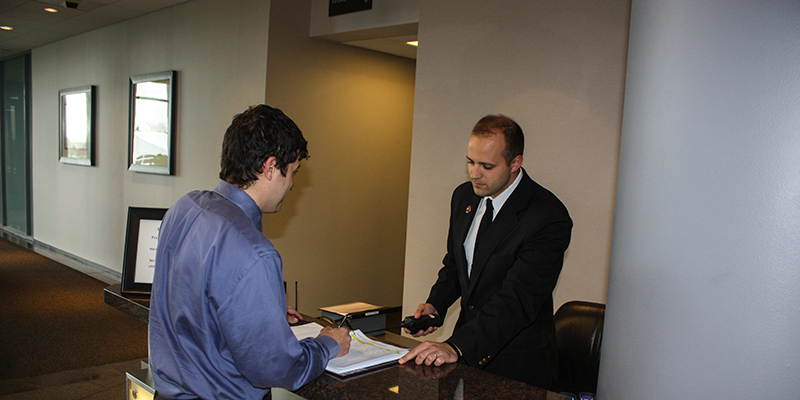 Security Partners can provide an in depth security survey of your valued assets. This includes physical security, site surveys, evaluation of door lock systems, card access, cameras, monitors, parking lots, and landscaping. We will provide a written report detailing issues and recommended solutions. Not only can this assist in securing your facility, it may also help in reducing insurance costs.
Monitoring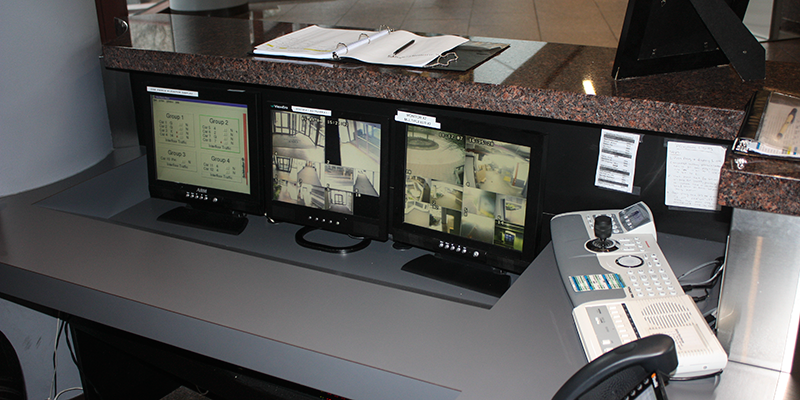 We can provide trained professionals to monitor your video surveillance equipment, check credentials, check for contraband, and restrict access to certain areas. These monitoring activities take security concerns off of your shoulders and allow you to focus on more important responsibilities.
Building Security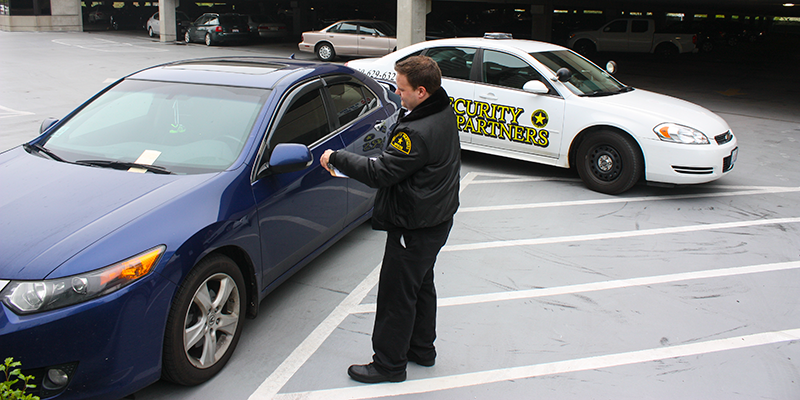 We provide quality guard services to ensure that your property is safe and secure at any time, day or night, regardless of the weather.
Corporate Meeting and Special Events
If you do not need a full time Security Presence, but you do have an occasional need for special events or meetings, Security Partners can provide you a professional guard to ensure your event goes as planned.